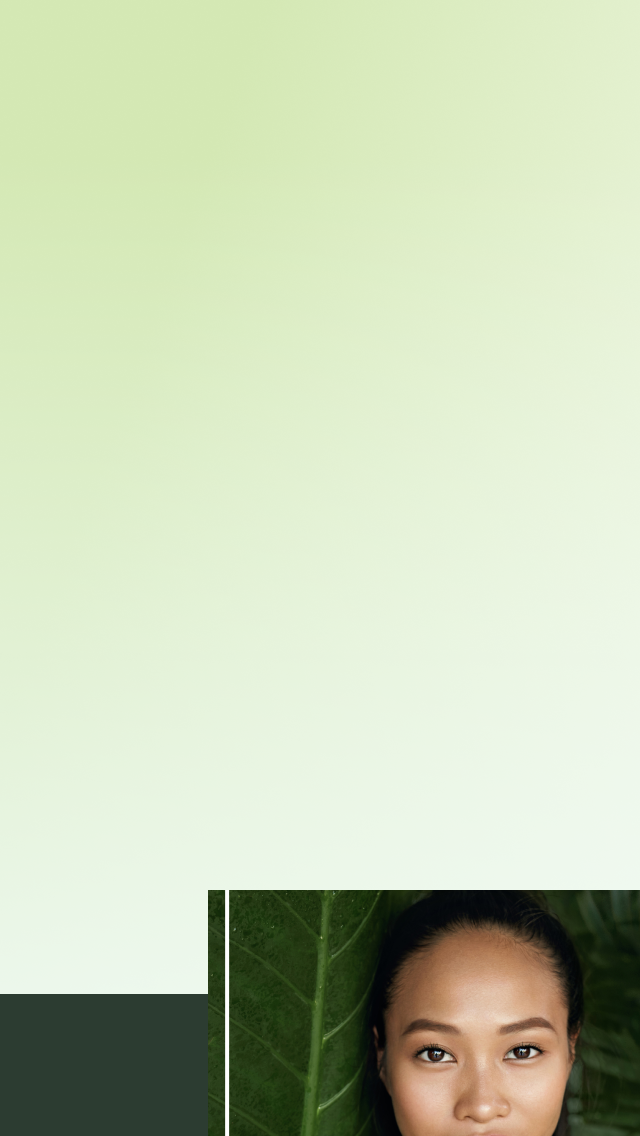 Exclusive patented
technology
Our Story
Novo Vie's patented formula, NovoSerum®, draws on decades of scientific research and clinical use of human umbilical cord serum (UCS).
NovoSerum represents a powerful combination of groundbreaking technology and potent cell-free growth factors derived from UCS. A 26-day clinical study performed at Northwestern University's School of Medicine confirmed that areas treated with NovoSerum showed increased numbers of collagen and matrix cells, the building blocks of new tissue. The result is topical serums and creams with remarkably transformative properties. 
With NovoSerum, skin cells are rejuvenated, deep wrinkles and fine lines are reduced, and skin tightness, elasticity, and smoothness are increased. With Novo Vie, you can look as young as you feel.

The Science
Regenerate
UCS-derived growth factors boost collagen and matrix production, the building blocks of new tissue.
Reduce
Reduces and helps prevent fine lines, wrinkles, and hyperpigmentation.
Transform
Skin is plumper, smoother and more radiant with improved tightness and elasticity.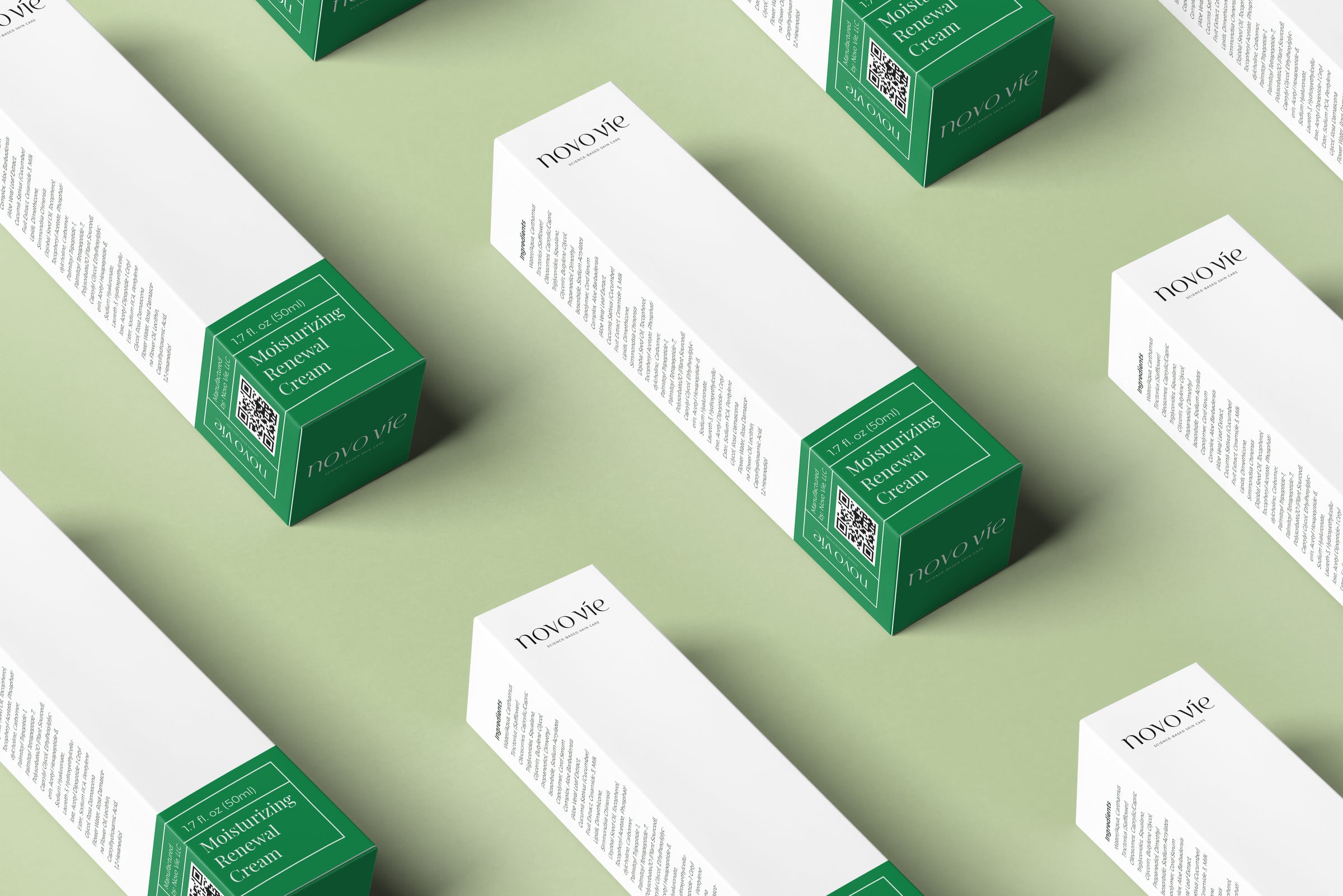 The Science
26-day transformation
Researchers saw a noticeable improvement in skin quality and appearance following just 26 days of clinical application.