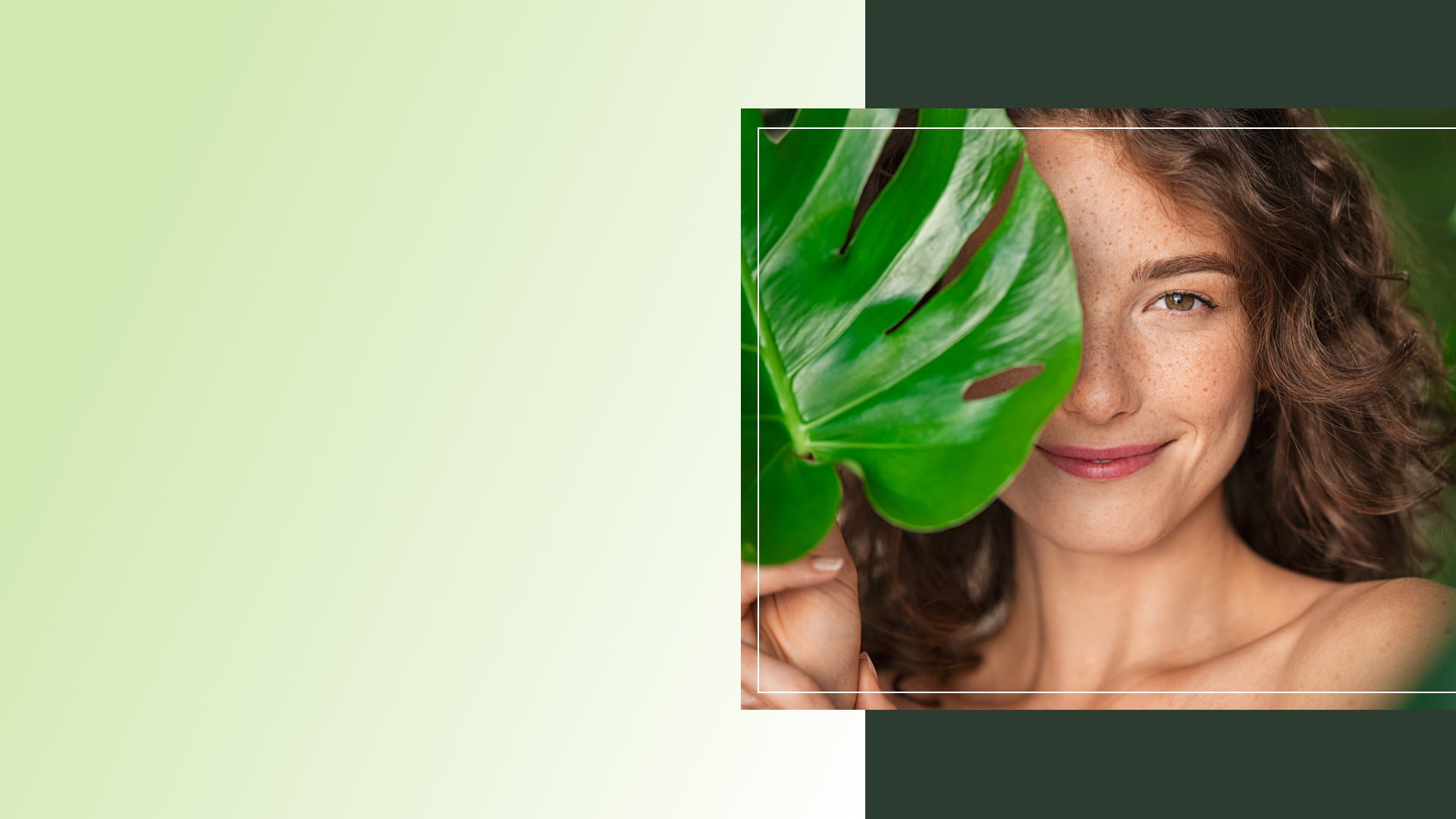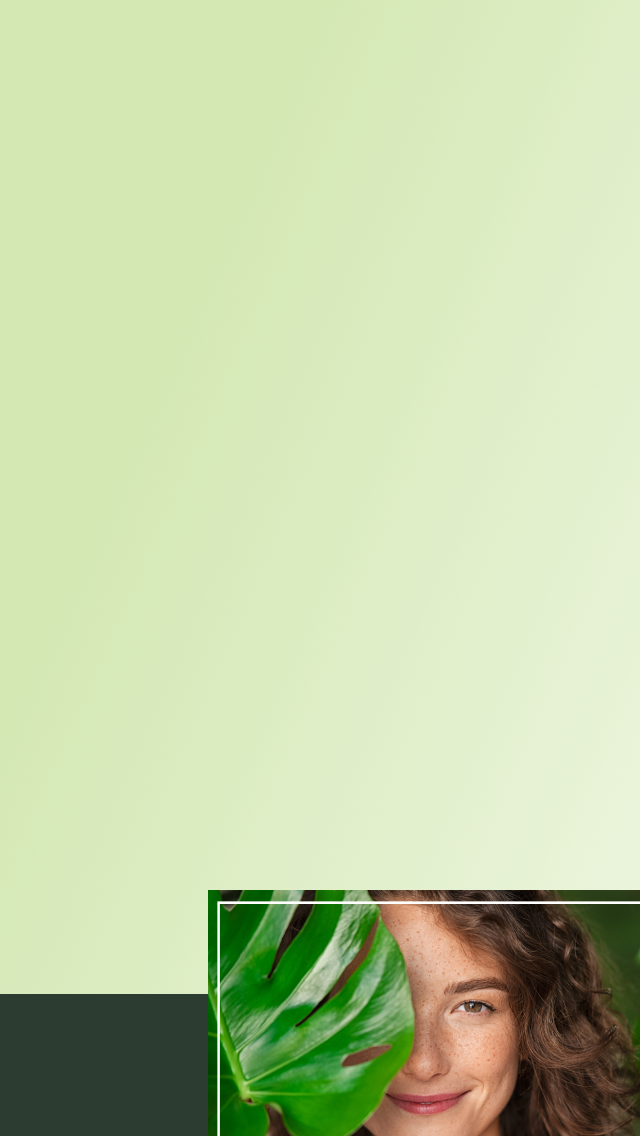 Remarkable technology,
visible results
About NovoSerum®
Scientifically Formulated
Clinically proven ingredients and patented technology work to signal the natural production of collagen and matrix.
Regenerative
Cell-free growth factors derived from human umbilical cord serum (UCS) promote skin tissue repair and regeneration.
Preserves
Preserves and strengthens skin's resiliency and natural beauty while significantly reducing fine lines and wrinkles. 
The science
How it Works
NovoSerum harnesses the natural regenerative power of cell-free growth factors derived from human umbilical cord serum (UCS) to promote the production of collagen and matrix to visibly restore, protect, and improve skin's appearance.
Learn More
revolutionary
Proven Technology
A study conducted at Northwestern University's Feinberg School of Medicine verified that NovoSerum increases the production of collagen and matrix cells, the building blocks of new tissue growth.
★★★★★

The deep wrinkles below my lips have filled in.  My smile lines on either side of my lips have dramatically receded.  Amazing results for something that only takes a few seconds to apply.

Nothing less than transformational!

Tony M.
★★★★★

I've had little dry spots on my face for decades and spent too much money on products that produced no meaningful results.  Until I tried this Face Serum.

My dry spots were gone in a week!

Kim H.
★★★★★

This serum applies so easily, its silky and spreads effortlessly, a little goes a long way. My skin feels more smooth and supple, and staff say my skin looks lets irritated, less red.

It's great!

Michael G.
★★★★★

I noticed a change after one week...my skin is noticably brighter and glowing.

Love, love, love

Ahuda G.
★★★★★

I love this serum. Its so light and goes on so easily and smoothly.  My skin looks and feels so much better. 

I'm seventy and love this product!

Judith V.